Enquire Now
Edhaas

Digisoft

We design, build and scale epic mobile, web and desktop apps, taking over-the-top ownership and agile approach.
Enterprise

Software Development

Whether you want to create enterprise software from scratch or planning to improve whatever exist, we help you redefine your business to solve real-world problems.
Tailor

made CRM

Our decades-long experience and dedication to deliver the best solutions can help increase your customer base with powerful, secure, and custom CRM development.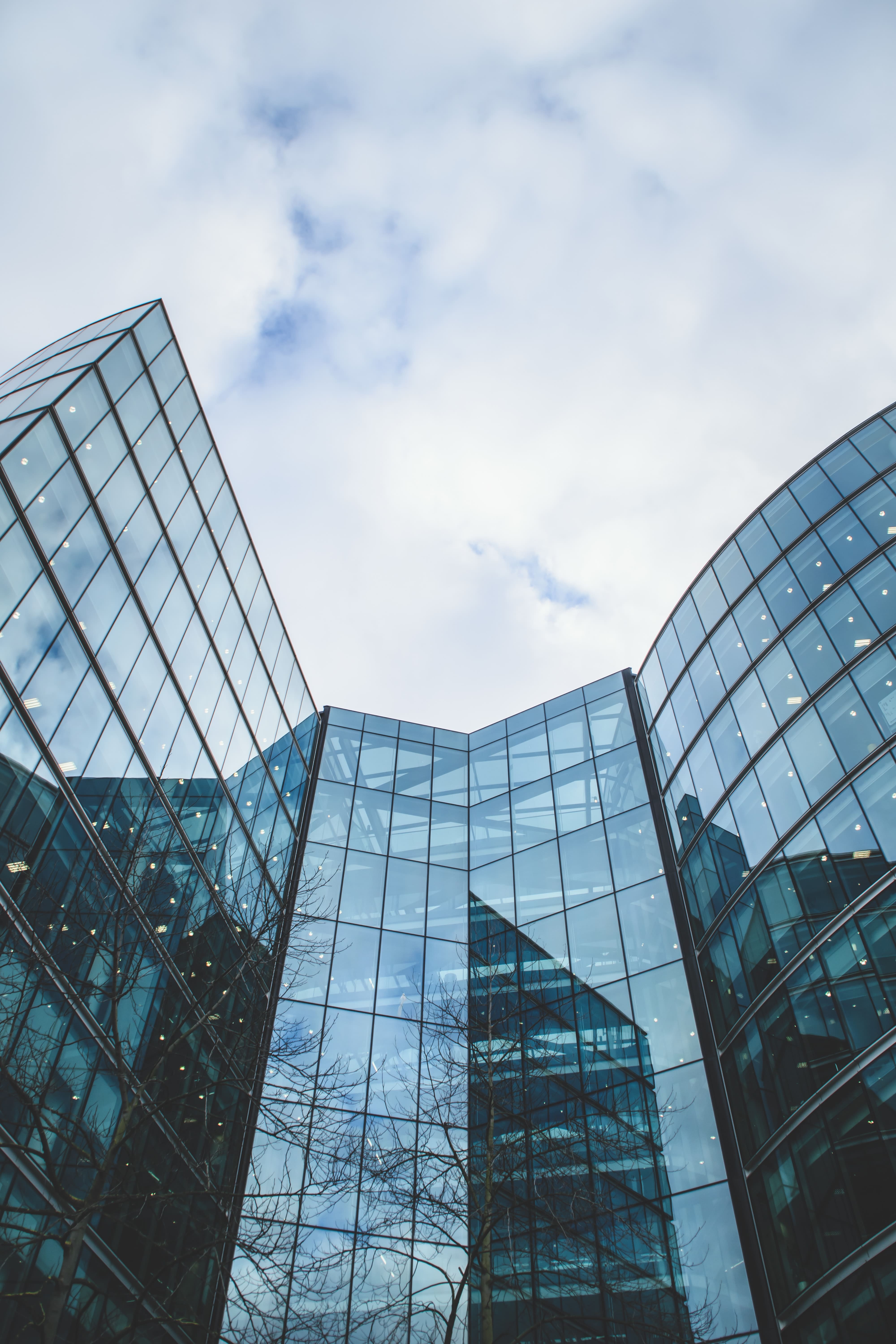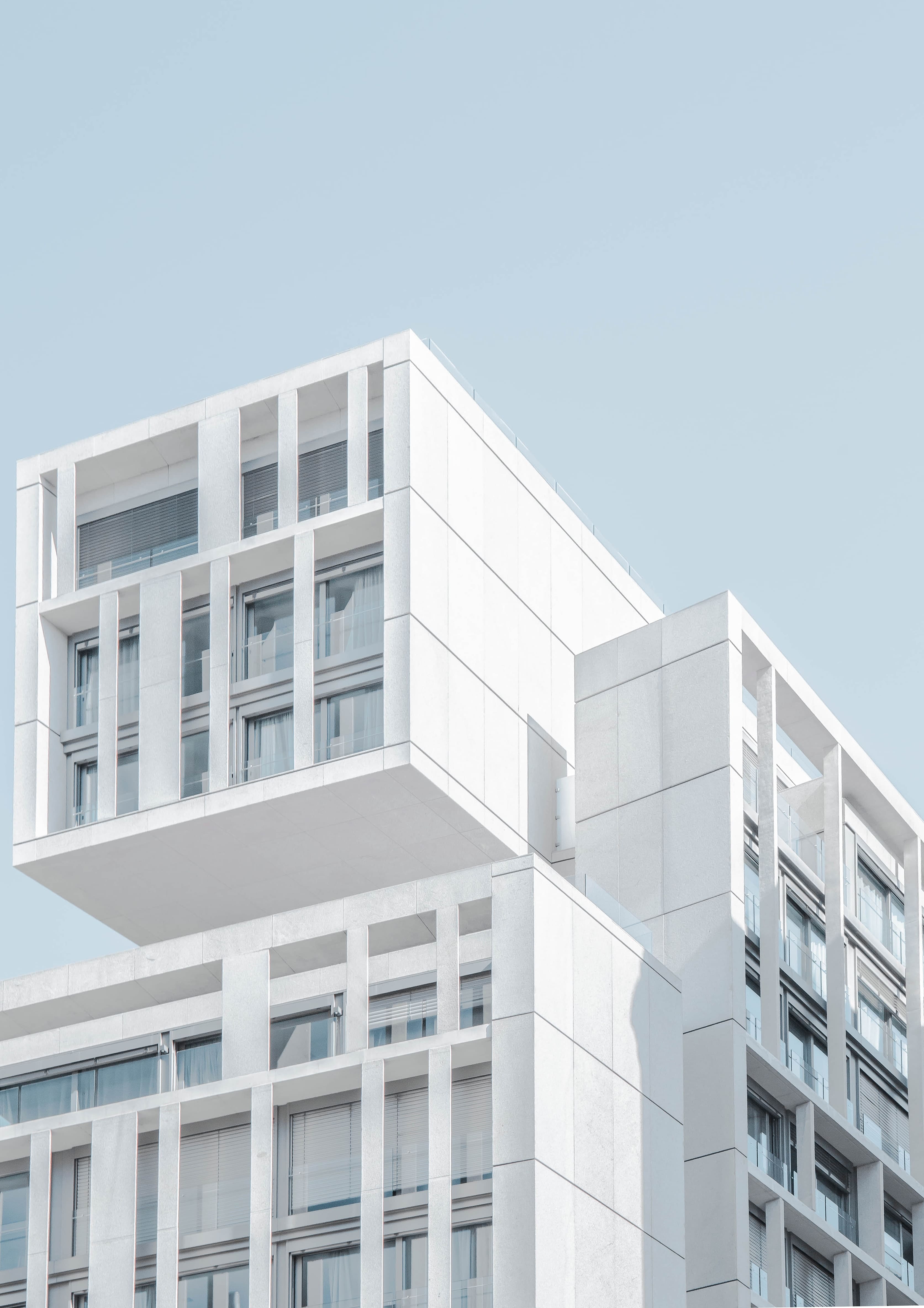 Our Expertise and Services
Service We Provide
Mobile App Development
A lot goes into developing a mobile app that meets our eyes. We have a team of mobile app developers which assure that the resulting product is as great as the team that made it
Web Development
We focus on the fastest route to market respecting your time and pushing web apps to success. We are always ready to build awesome web apps and solve client problems..
Website Design & Launch
Website is the most integral part of your business's marketing plan. For polished and professional website for your Services & Products we follow best practices
Team Extension
Build your own Offshore Remote Team. We have a vast pool of extremely experienced and skilled dedicated developers that possess expertise in all technologies and tools
Software Testing & QA Services
Ensure Quality Assurance, Enhance Customer Experience. Whether you have desktop, mobile or web-based applications.
UI/ UX Design
Strong usability design ensures a smooth and satisfying end-user experience and is the first step towards meeting business objectives.
Who We Are?
We help businesses elevate their value through custom software development, product design, QA and staff augmentation services.

We are a team of IT experts, who assure to deliver technology-empowered business solutions. We provide world-class software and web development services that focus on playing a supportive role to your business and its holistic growth.

Our highly-skilled associates ensure the accessibility and scale to align client's technology solutions with their business needs.
Explore More
Clients
What client Say
Mr.Shetye,
Chairman- Goa Board of Secondary & Higher Secondary Education, Goa
"The Edhaas Digisoft's team are the very best I've ever worked with. I absolutely recommend them. They are very professional and can totally understand the client's requirements. They are also very flexible. After years of working with different developers I can honestly they are the best!! Thank you so much!"
Shweta Patil,
Director- Shweta Engineers Pvt. Ltd.
"What an awesome experience I had working with Edhaas Digisoft's team. If you need a professional, reliable and competent team to help you out with any of your tech needs you don't need to look any further. From start to finish this team really made the process easy and did a fantastic job. I would use them again in a future".
Mr. Bhosale,
CEO- Dhanwantari Global Mart"
"Edhaas Digisoft has developed an e-commerce mobile app for us within a short frame of time and went above and beyond to deliver what we wanted. Would highly recommend to anyone looking to develop easy to use, professional quality apps. Thanks for a job well done!
Mr. Nandan Kale,
Owner- Nandanvan"
"I have a very good experience working with Edhaas Digisoft Private Limited,A professional & reliable company."